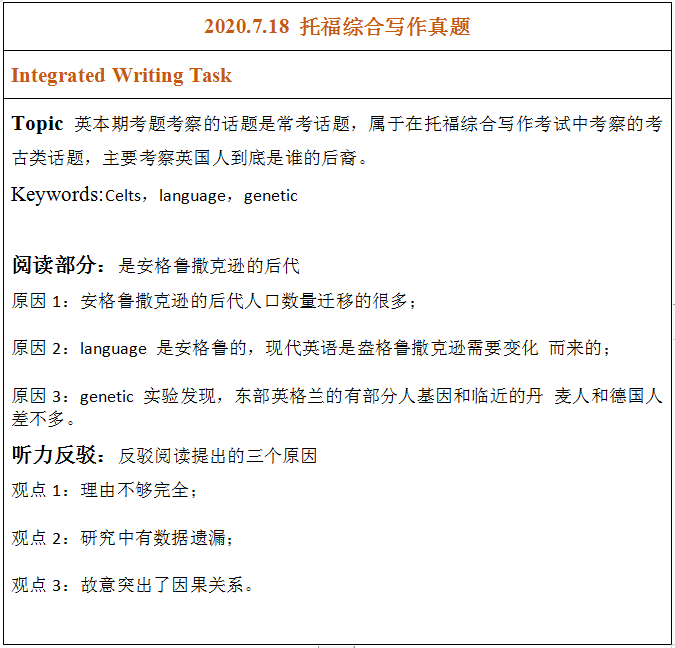 题目:Do agree or disagree with the following statement?
There is never a reason for people to be rude (impolite) to another. (2020.7.18)
Good manner, in any circumstance, is expected and showed by the people from all walks of life in the public as a way to socialize and maintain relationships with others. Some people oppose this and say that sometime, due to some special and particular reasons, they may yell at their friends or parents loudly in order to relieve stress and calm down. However, I deem that in no sense should we behave rudely in front of the people we meet.【倒装强调】
On the one hand, people with polite behavior are more likely to enjoy a harmonious relationship with their companions than those behaving badly. 【中心句】Treating our dear friends or loved family members with decent manner is always worthy and rewarding, which, commonly known to all, is regarded as the way to show our deep love and respect to the one we care about. As a return, we are supported and even given a helpful hand when we get trapped in the troubles, such as financial issues,social problems or psychological problems.【举例排比】 In this case, politeness acts as a catalyst in building and cementing the healthy relationship. In contrast, those behave impolitely are seldom welcomed by the public since no one want to get hurt or upset for no reason when making friend with or dealing with impolite individuals. Image that a boy suddenly shouting at his friend in a fancy restaurant, because of a harmless joke, will quickly attract the public attention and embarrass his friend to much, consequently destroying their friendship.
On the other hand, a polite attitude will leave a favorable impression on the people we socialize with and therefore increase the likelihood of achieving success. 【中心句】Specifically speaking, polite languages, say thank you or excuse me, whenever necessary, indicate that we have received good education and willingly show our respect to the offered help. As a result, we will stand a chance to have the slightest support from people we deal with. For instance, when my uncle started to set up a company, he always gave his potential customers not only a warming smile but also a thank-you gift, even if a business deal was not closed. Owing to his courtesy, not rare are cases where a buyer in a single sale becomes a regular client, 【双重否定】which lays a solid foundation for his business expansion. Hence, politeness is conducive to succeeding in diverse occasions.
In summary, considering the advantages of behaving politely in relationship and career, we can safely draw the conclusion that treating others with courtesy is the most effective skill for people to have compared with being rude.
写作思路:
这道独立写作题重复了(20120318CN)考题。对于考生来说,礼貌是一个大家都很熟悉的话题,很容易想出分论点。这道题,如果同意,礼貌可以交友,有助于成功和形成好的社会风气。相反,如果反对,可以减压,或者加深对朋友的了解的理由。所以考生可以根据自己喜好来确定立场,完成写作。
文章结构:
议论文的标准结构,总分总。主体段为两个立论段。第一个立论段通过对比论证进行展开,说出礼貌在人际过程中的好处和不礼貌的坏处,第二个立论段先具体化,加例子进一步证明观点的说服力,然后小结。
主题相关语料:
对别人大叫 yell at
陷入麻烦 get trapped in the troubles
作为催化剂 acts as a catalyst
促进健康的关系 cement the healthy relationship
留下好印象 leave a favorable impression on
有机会 stand a chance
打下坚实的基础 lay a solid foundation
商业扩张 business expansion
有助于 is conducive to